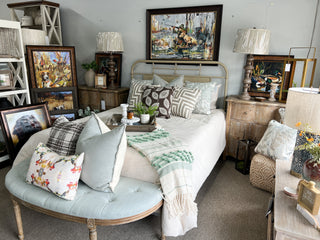 Get your home ready for fall here at Custom.
Is your home ready for guests this holiday season? We're here to help!
"My shopping experience at Custom Furniture was like no other!  While renovating and redecorating our house, I needed advice, guidance, and an abundance of quality items to consider.  Custom Furniture provided all of these!"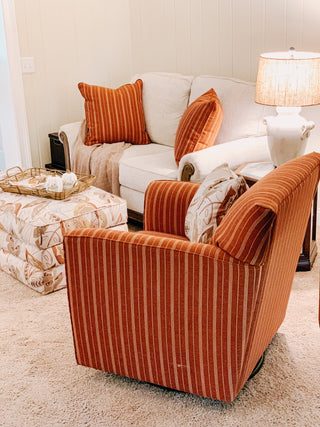 "Never in my wildest dreams, did I think that my renovation experience would be so much fun!  Margaret-Anne was such a huge help coordinating my current furnishings with my new purchases.  She is constantly finding new and interesting ways to make our home comfortable yet stylish."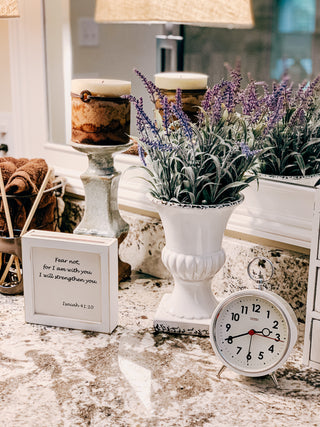 "Every time that I have walked in Custom Furniture, I have been greeted with smiles from everyone.  New items are always on display and browsing is encouraged without pressure to buy.  I look forward to many more fun times with these merchants who treat their customers as friends."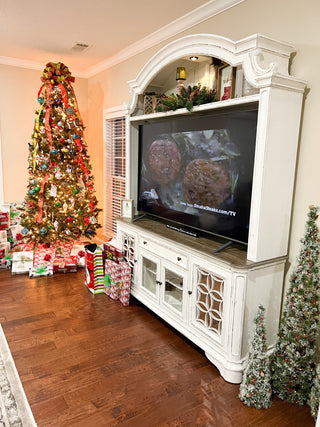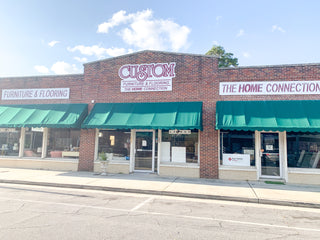 Come shop on Pine Street!
Let us help you make your house a home.