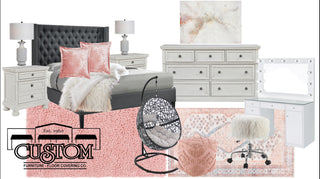 ... a space that represents you!
Here at Custom Furniture, we will work with you to create the perfect space that fits inside your budget and also represents you.
We offer in-house design services!
Our design services are free of charge, with purchases from our store. No purchases will have an hourly rate.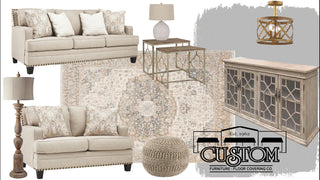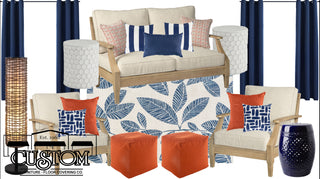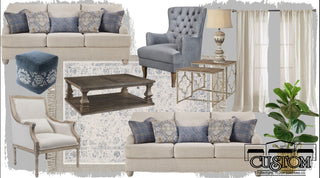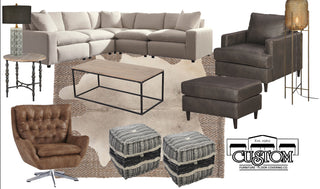 Bedroom Ideas for all ages...
Don't know what you are looking for? No worries here! We offer design services that include design boards, assistance in decisions, meeting your budget, and home visits to place purchased items.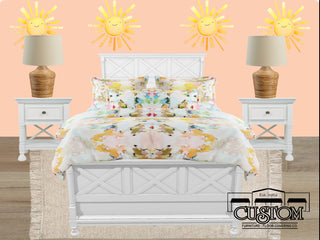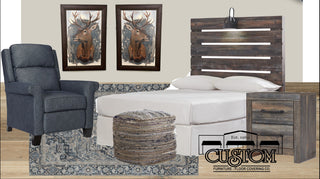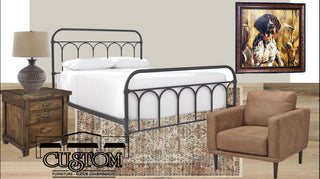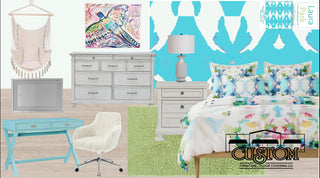 Come see us at Custom Furniture where we will create design boards, pull samples, and meet your budget to help you achieve that perfect inviting and fun feel everyone wants in their home.