Get a good night's rest...
Here at Custom Furniture we offer a wide selection of mattresses. With a large option of sizes and styles, you're sure to find the perfect mattress for you!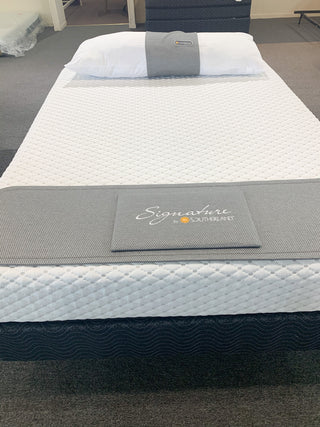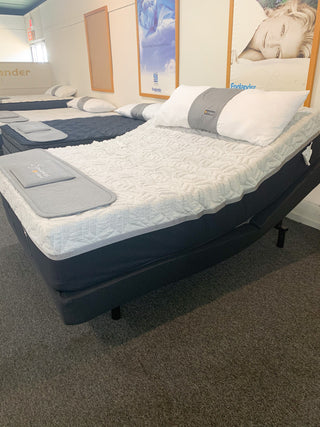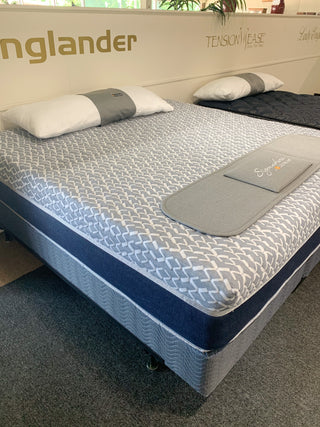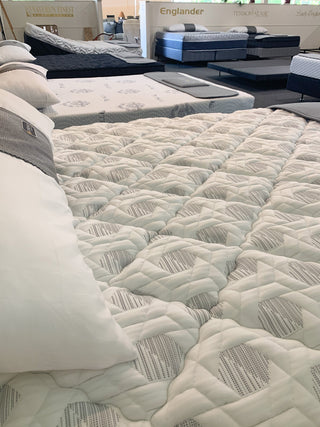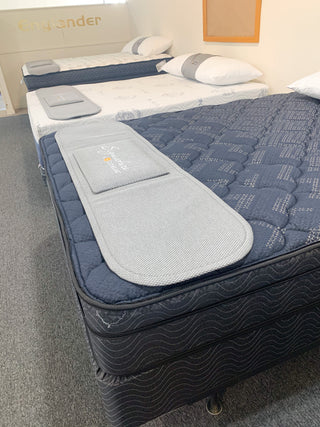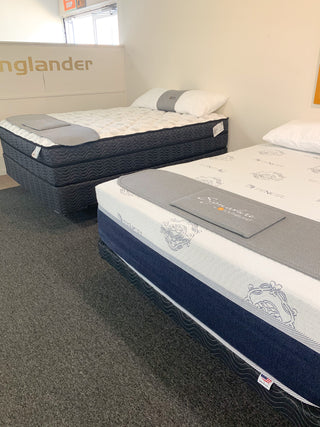 We have a large mattress display that makes it easy for you to find the perfect fit. Our prices will make you sleep even better!